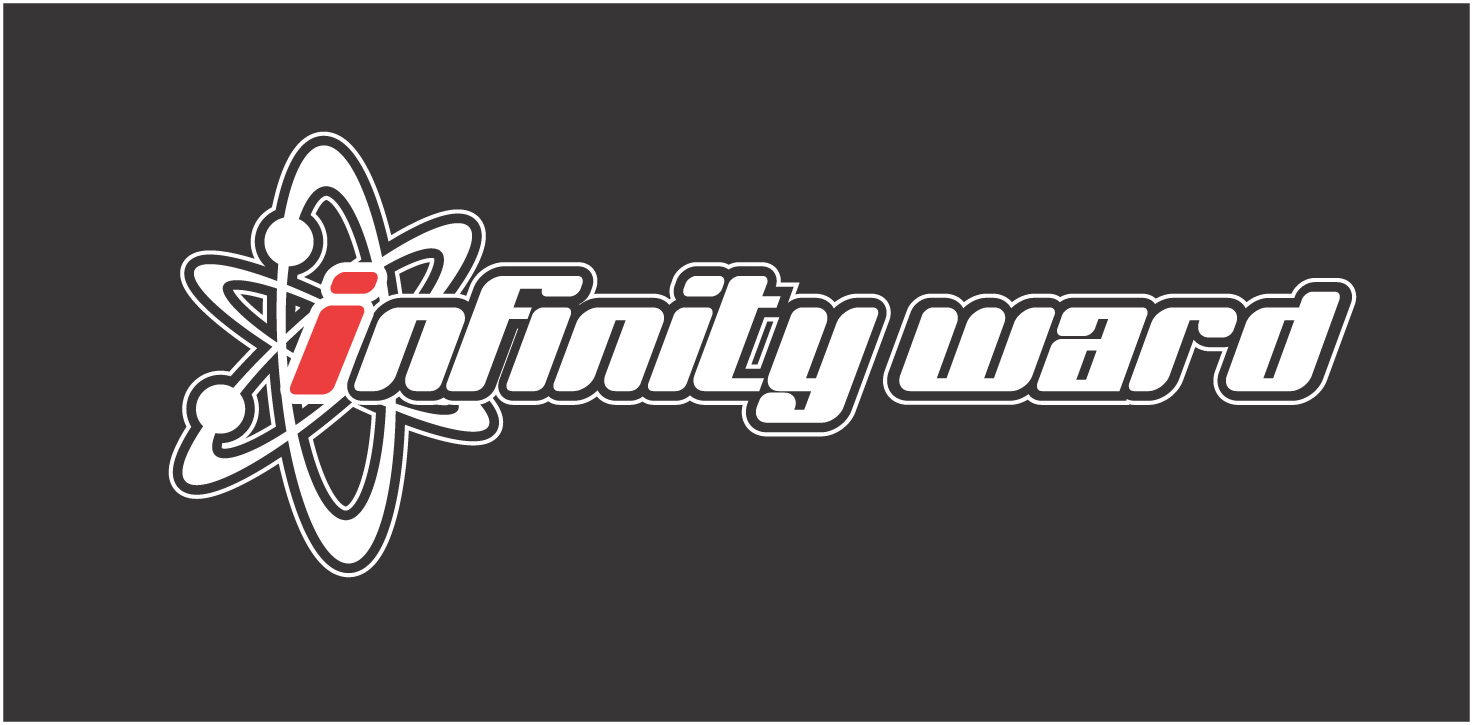 Infinity Ward, winner of over 80 Game of the Year and 47 Editors' Choice Awards Worldwide for "Call of Duty," has announced that they are currently developing a multi-SKU next-gen console title. To meet the challenge and expectations for these high-end development platforms, Infinity Ward is looking for seasoned console engineers to join its ranks. A talented team, an exciting work environment, competitive compensation, and strong royalty bonus await those people who are interested in creating cutting edge games on both the console and PC.
Senior Programmer (Next-Gen Console)
Job Type: Full Time
Come and join the team that brought you Call of Duty. Infinity Ward was started by 22 members of the Medal of Honor Allied Assault team, including all the leads. We are currently commencing development on a multi-SKU next-gen console game. We are looking for talented engineers to round out the teams for two new projects.
The Senior Programmer leads by example, maintaining the highest quality standards for the game. The Senior Programmer may be called upon to manage, supervise, and guide other team members - as well as evaluate their performance throughout the life of the project. If other programmers are unable or unavailable, the Senior Programmer is prepared to assume any coding task required to complete a project.
Among other things, it is the Senior Programmer's responsibility to:
Contribute to the Technical Design Documents (TDDs) as projects begin.

Suggest improvements to aid development.

Develop tools to maximize productivity in the creation of content, as needed.

Create your own schedule, as well as help others ensure their schedules are realistic and accurate.

Communicate closely with the Engineering Lead and Chief Technical Officer regarding the status of the game. This includes technical progress on tasks as well as potential pitfalls that require redesign.

Communicate with the team to ensure your work is maximally useful in making the game a platinum-selling AAA title.
Requirements:
At least 5 years of game programming experience.

At least 2 completed games, from concept to ship.

Fluency in C/C++.

Appreciation of when not to use Object Oriented Programming.

Desire to be a member of a talented, motivated, passionate, outspoken team.

Strong 3D math skills.

Ability to work within schedule constraints.

Ability to schedule one's own tasks realistically.

Excellent written and oral communication skills.

Self-starter - able to work productively with minimum supervision.

Exceptional problem-solving and troubleshooting skills.

Ability to remain current on all aspects of cutting edge programming as it relates to the video game industry.

Ability to lead, direct, and supervise programmers.

B.S. degree in Computer Science, Math, Physics, or Engineering preferred.

Experience using the Visual Studio development environment a plus.

An avid gamer with a passion for creating great games.
Resumes, demos, and the like should be emailed to jobs@infinityward.com. Additional information can be found at www.infinityward.com.